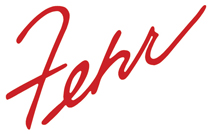 0
Products
in Cart
-
Home

>

48" Auger Earth Anchor w / 6" Helix, 5 / 8" Rod, Painted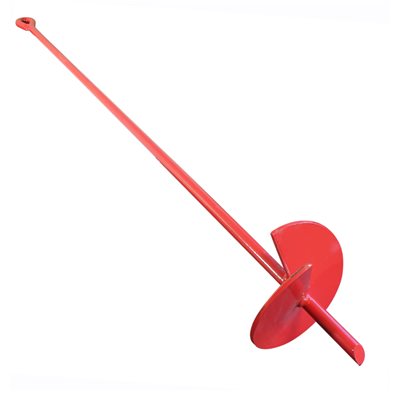 Press and move to zoom.
Mouse over image to zoom.
48" Auger Earth Anchor w / 6" Helix, 5 / 8" Rod, Painted
Product Code:HELIX6-48
Professional Grade Earth Anchor
•Welded Eye/Helix Welded on Both Sides
•Helix OD: 6"
•Length: 48"
•Rod OD: 5/8"
•Finish: Painted Red
•Approx. Holding Capacity (see notes): 4,000 lbs.*
•Shipping Weight: 2.5 lbs.
•Solid steel/ reusable
Price/Each
One piece earth anchor with eye ring for installation and tie off, with a firmly welded helix. Can be installed by hand or machine with an Angled point for easier installation.


Holding Capacity: *Earth Auger Anchors correctly installed in normal soils. Holding capacity is dependent on soil conditions and density. Special installation consideration must be taken in rocky soils. To achieve optimal holding capacity auger anchors must be screwed deeply into the ground. After inserting a metal rod through the anchor eye, screw the anchor into the ground or use a power driver. Anchor must be installed in line with the direction of the guy load. Anchor can also be imbedded in concrete for a more permanent installation.

SAFETY FIRST: Calling 811 before every digging job gets your underground utility lines marked for free. For more information visit: www.digsafe.com
Holding strengths are based on the approximate industry standards. Determining soil load capacity is an inexact science limited by an inexact environment, from all of the unknowns both below and above the surface of any anchoring application – the soil medium, installation method, local climate, connections to the anchored structure – no one can guarantee a specific holding strength. Load capacity is not a simple function of "soil class" but also of real-time moisture content, compaction, root penetration, installation method, pullout load angle, and other factors unique to the installation's time and place. Therefore the only way to truly determine 'holding strength' is on-site specific probing and testing.
SAFETY FIRST: Calling 811 before every digging job gets your underground utility lines marked for free. For more information visit: www.digsafe.com