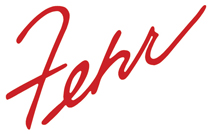 0
Products
in Cart
-
Home

>

1 / 8 X 1000 FT #4 Diamond Braid Polyester Curtain Cord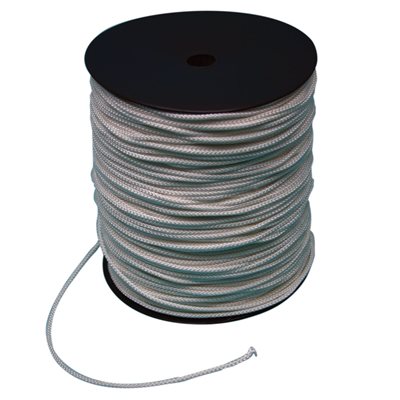 Press and move to zoom.
Mouse over image to zoom.
1 / 8 X 1000 FT #4 Diamond Braid Polyester Curtain Cord
Product Code:NR4X1000
1/8" Diamond Braid Polyester Curtain Cord
Tensile Strength 400 lbs.
1/8" x 1,000 ft
Color - White

Diamond braid polyester rope is one of the most durable man-made fibers. A low stretch, extremely durable and strong cord that will not rot or mildew. This rope is abrasion resistant and is not affected by water, gas, grease, or oil. Ideal for curtain cord, winching curtains, poultry drinker systems, air inlets, small equipment starter ropes, marine lines, camping rope and is perfect for flagpoles.
Less stretch than nylon cord.
Great for poultry drinker systems and winching curtains.